Haus Seeblick
Up here you can still feel the scent of alpine meadows and forests and let your body, mind and soul literally take a deep breath. A dreamlike panoramic view over the Weissensee as far as the Julian Alps like the Mangart in Slovenia as well as the well-known Jôf di Montasio in Italy or further west the summit of the Hohe Warte in the Carnic Alps is of course All Inclusive and unparalleled.
Sitting, relaxing and enjoying the warm rays of the sun is just as recommended as hikes from easy walks to high alpine tours have something for everyone.
Skiing, tandem paragliding, cross-country skiing, ideal place for stargazing.
We look forward to receiving your inquiries.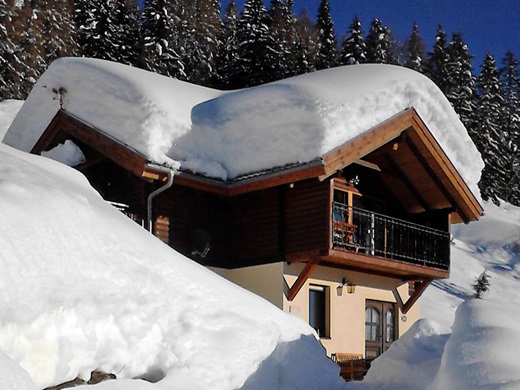 Haus Seeblick
Ebenberger Günther
Emberger Alm 20
9761 Berg im Drautal
Mobile: +43 650 5264494
E-Mail: ebenbergerg@yahoo.de